Building A
Strong Solar Industry
to Power Australia
Request a FREE Consultation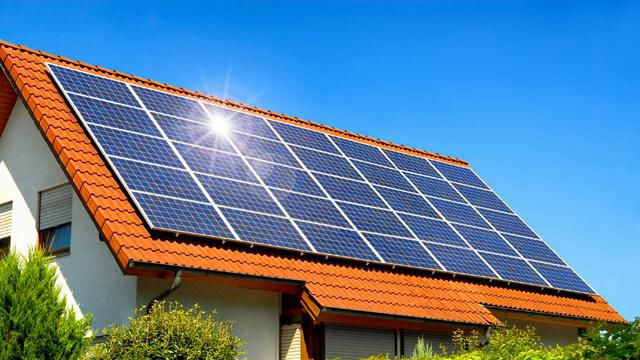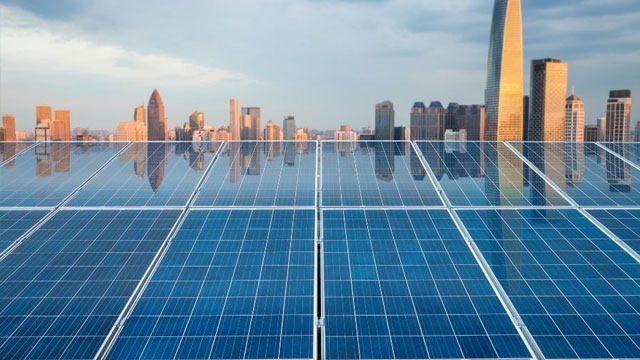 WELCOME TO SOLAR ENERGY
Did you know that installing solar energy can make your electricity costs go down by more than half? Solar energy today is not just an alternative but is the most sustainable form of energy option. When the world is talking all about energy consumption, adverse affect on the ozone layer and other serious environmental concerns, installing solar energy into our home or office space can be your small contribution towards a greener future.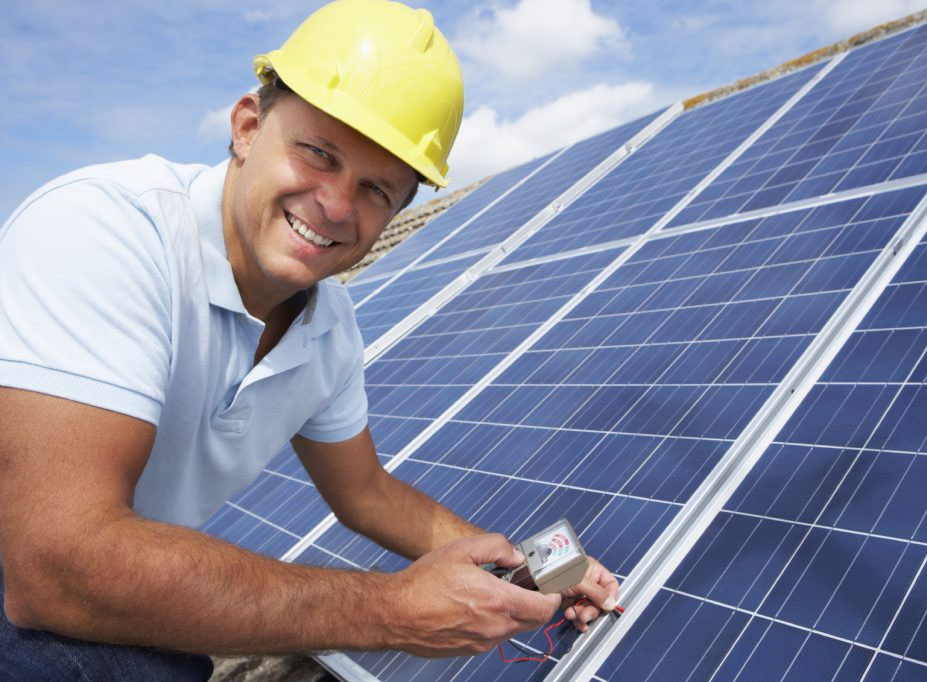 QUALITY SOLAR PANELS
Understanding technical information about how solar panels work involves a lot of technicality. Simply said, sunlight is received in the form of photons that hit the solar panels. They are either installed on your roof or ground mount and the sunlight is converted from freed electrons to DC current to get solar power for housing. It then flows to an inverter and is converted from DC to AC electricity. This electricity is used to power the applications. With quality solar panel, you get simple, clean, and affordable electricity.
Testimonials
"Very Proactive Customer service has impressed me by Energy Control such a complicated process was handled with so ease , pre-approvals, installation , customer support , grid connect process , was well informed and well executed."
"Hi, please pass on to your higher management that the team did a top job for us and was impressed to see that all the rubbish was clean from the premises and the job was nothing else but a clean setup, they were very helpful in regards to the system operations and maintenance and questions asked by us, I would certainly rate them 10/10."
"Just to express our appreciation to the team at Energy Control for the great job done of 4.5 kw at our Residence and 13.5 kw at our business, The whole team is a bunch of professionals and I can write lots of things but I believe the following would says it all "Your team has exceeded all our expectations including your customer support and installations" Please pass our sincere thanks to installer Brad and his team, they were very efficient and the way it was conducted as well in a friendly manner."
Embrace Solar Power Today
A more sustainable footing is required while the world is moving towards serious environmental concerns. With energy control, you can get the highest quality solar panels on the market.  Our flexible solar financing options with the world class monitoring and repair services make us a top choice among the customers.  Get in touch with us with all your solar energy queries for commercial solar panels as well as residential solar panels.