Produce Your Own Clean Energy to Save the Environment
Solar energy is a great alternative for anyone who values independence and efficiency. Start using flexible, lightweight solar now.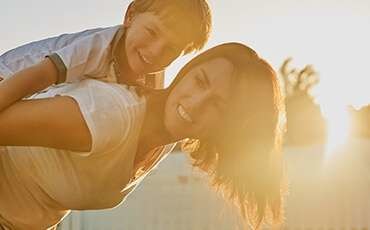 Renewable Source
Enjoy the limitless power of solar technology at home.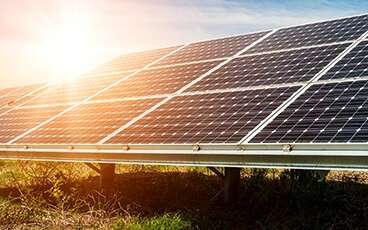 Low Maintenance
Start saving more than 20% on your electricity bills.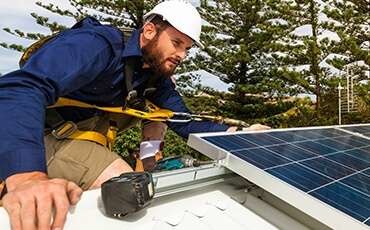 Easy Installation
With our solar panels, you will generate your own power.
Save Money, Save The Environment
Our Solar Panel Systems Are:
Customers About Our Solar Panels
"Very Proactive Customer service has impressed me by Think Solar such a complicated process was handled with so ease , preapprovals, installation , customer support , grid connect process , was well informed and well executed."
"Hi Robyn, please pass on to your higher management that the boys at Hampson electrical did a top job for us and was impressed to see that all the rubbish was clean from the premises and the job was nothing else but a clean setup, they were very helpful in regards to the system operations and maintenance and questions asked by usl, I would certainly rate them 10/10."
"Just to express our appreciation to the team at Think Solar for the great job done of 4.5 kw at our Residence and 13.5 kw at our business, The whole team is a bunch of professionals and I can write lots of things but I believe the following would says it all "Your team has exceeded all our expectations including your customer support and installations" Please pass our sincere thanks to installer Brad and his team, they were very efficient and the way it was conducted as well in a friendly manner."
Panels with a Sleek, Low-Profile Design
Our solar panels blend into your roof with integrated front skirts and no visible mounting hardware. The result is a clean, streamlined look.
Today There Are Multiple Ways to Go Solar
Don't Know Where to Start?
Lease
The leasing company owns the system on your roof.
Loan
You own your solar system and pay for it with a loan.
Purchase
The simplest path is to purchase your system directly.
Let Us Help You Save Money!
Let Us Help You Save Money!
Solar Panels with a Sleek,
Low-Profile Design
Our Main Services Include:
Produce Your Own Clean Energy
Send a Request and We'll Call You Back
Power Your Home with Beautiful Solar
Get in Touch with Our Experts
Address
8500, Lorem Street,
Chicago, IL, 55030