Innovative Solar Solutions for Your
Home
Our team will work with you to design a solar system to reduce your electricity bill and reduce your carbon footprint.
Produce Your Own Energy - Save The Planet & In The Process Save Money On Your Power Bills!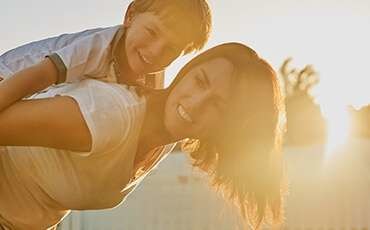 Renewable Source
Enjoy the limitless power of solar technology at home. We are experts in creating energy efficient solutions.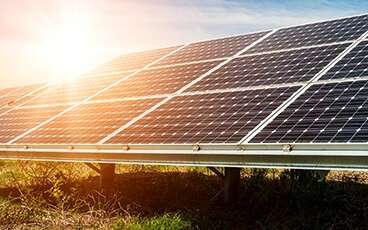 Low Maintenance
Save 50-90% of electricity bills on an ongoing basis.
* (dependant on houses to houses)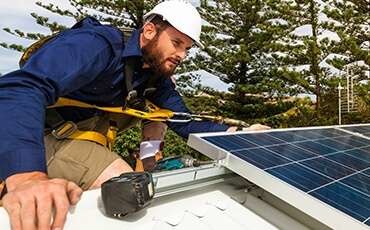 Easy Installation
Installing a solar system ensures you are buying a lot less from the grid by reducing the impact of the rising cost of electricity.
NO BRAINER
Approach to solar !
Get the right solar system installed to meet your current and ongoing needs and use the savings you make on your electricity bills to pay off your solar system