Being able to control and cut down on the expenditures of any commercial entity, has always been an integral necessity. One particular expenditure that has garnered particular attention right here in Australia, over the last few years, is that of the cost of energy generation.
With many businesses looking for ways to generate even a small portion of their own energy usage, looking at the alternatives has become more of a necessity, rather than a luxury.
Purpose built, dedicated commercial solar panels, are not only beneficial for the environment, but they have also proven to be a fantastic investment in the commercial sector. These PV solar panels can slash your quarterly energy usage bills dramatically, and in some cases even generate a small profit, owing to generous, feed­ing tariffs.
At Energy Control, we not only have the right panels for your business fitted at an affordable price, but we can also have your system up and running quickly, effectively, and with as minimal disruption to you as possible.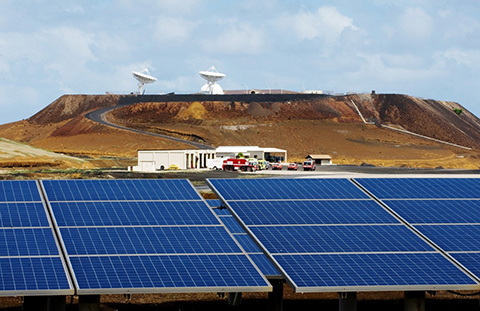 Our Role in Commercial Solar
We believe that knowledge is key, and through honest and open consultations, we can determine exactly what your business requires, ensuring you aren't paying for something you don't need.
Commercial Solar Power Financing Arrangements
Energy Control understands that, for many small businesses, although the thought of your very own commercial panels in Melbourne is tempting, the initial investment is far too much. We can provide you with a commercial financing arrangement, allowing you to pay off the overall cost of your system over a period between three to seven years ¬ whichever suits your situation better.